At F-hot we undertake any task that we are given, which is why our work is so varied. Below are a number of customers F-hot produce quality items for on a regular basis.
CARBON COMPOSITE PARTS
F-hot produce high quality carbon products, from one offs to multiple numbers.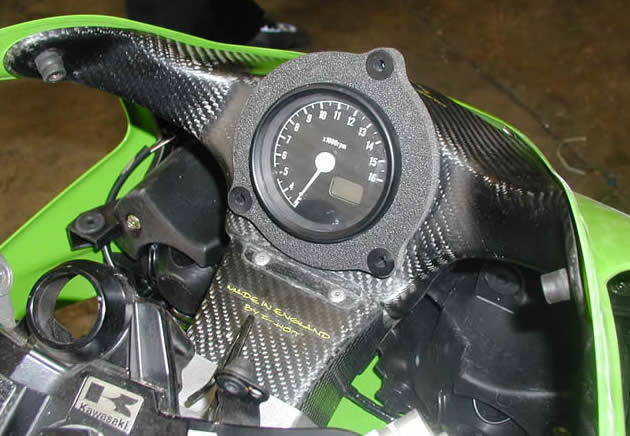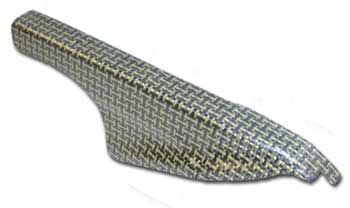 VIDEOBOOTHS
F-hot make Videobooths shells and fronts for VideoBooth Systems who are a UK-based company who design and manufacture a range of automated video booth and kiosk solutions for the capturing and sharing of video messages. Videobooths are associated with some of the world's best known brands, both here in the UK and worldwide. www.videoboothsystems.com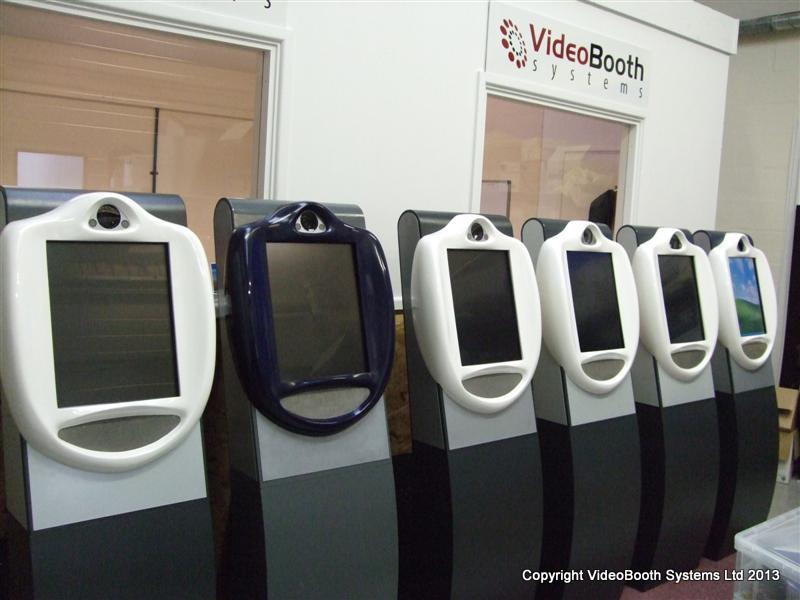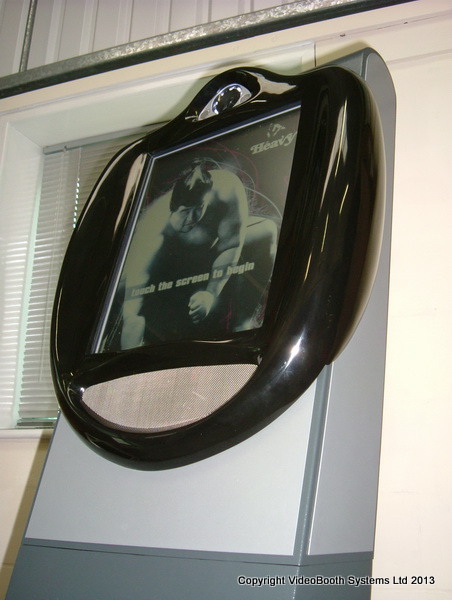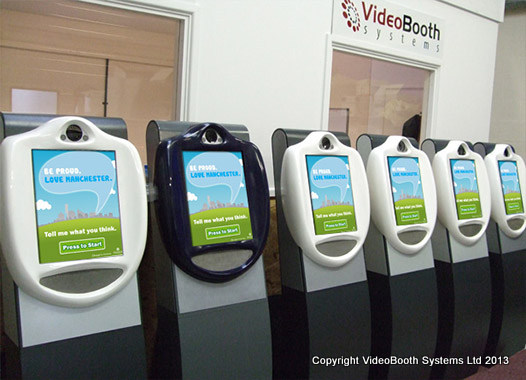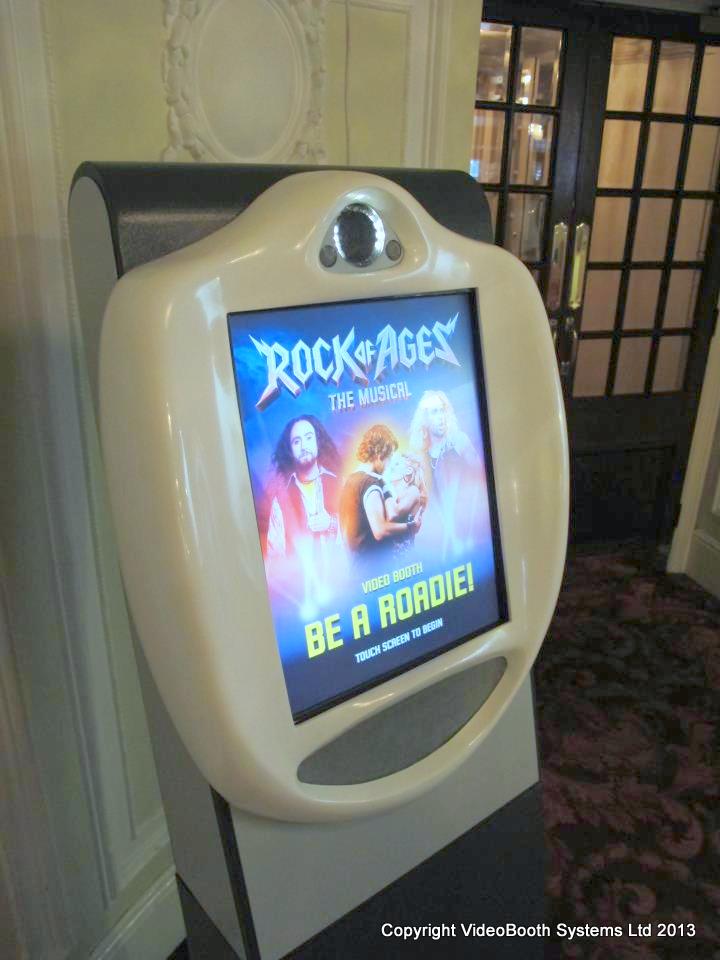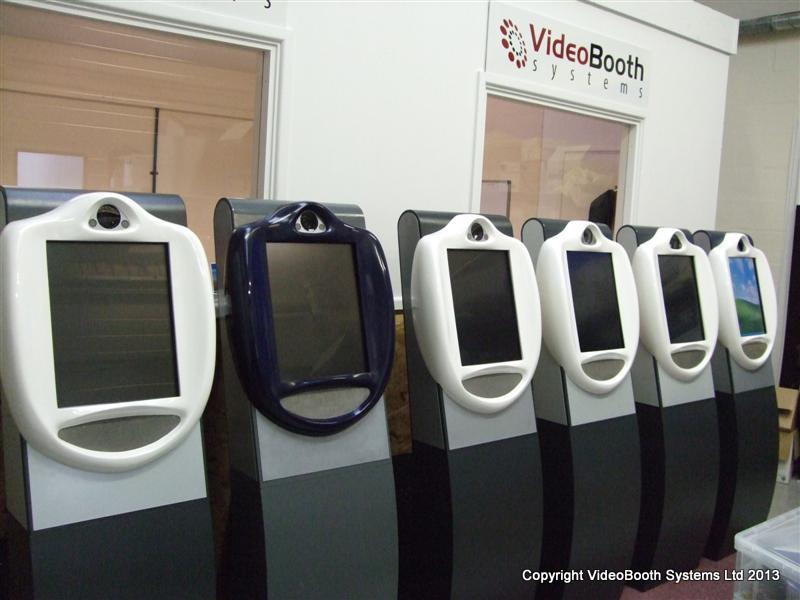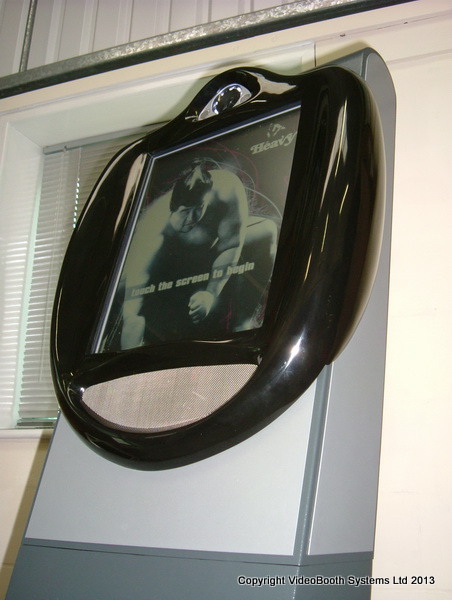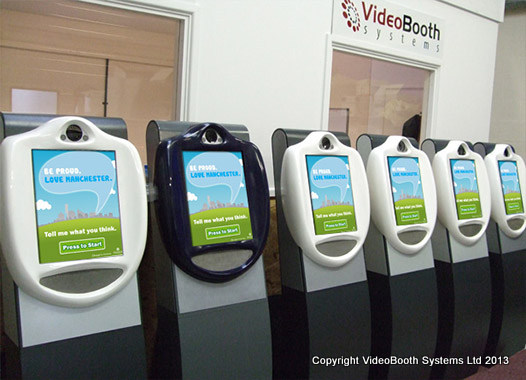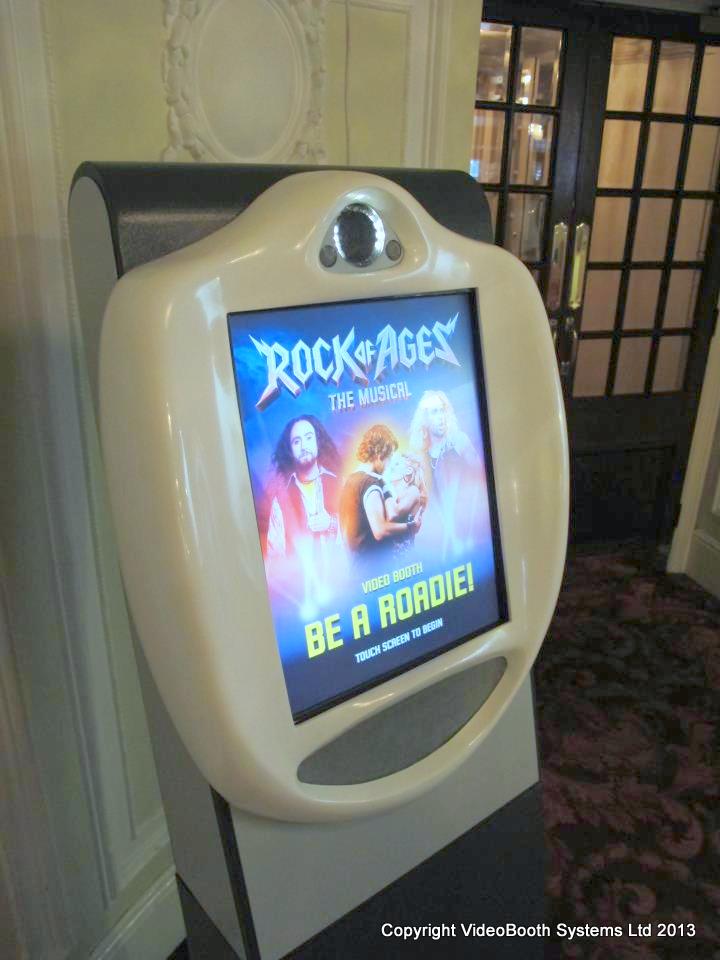 SAFEGUARD SVP
F-hot make many parts for Safeguard SVP who specialise in special vehicle preparation. F-hot make containment cells/ dog cells for various police forces around the country, and for different cars ranging from the ford focus to the Volvo, www.safeguard-svp.co.uk
CUSTOM SURFBOARDS/KITE BOARDS
F-hot have made a number of kitesurf boards, mainly for personal use, adding specific custom details, you get that custom board you are after, having personal touches you are after.
The F-hot 45
FULL CARBON KITE BOARD WRAP
FULL CUSTOM BOAT INTERIOR AND FLOOR REBUILD
F-hot had a task of non slipping the floor of a boat, which turned out to be a complete custom interior rebuild and having a completely new floor and bearers glassed in as they were completely rotten. All the units were made to the customers requirements, giving them exactly what they want from their boat.
PONDS
F-hot have done many ponds over the years, here is one of the latest ones we have done for a very happy customer.