We believe that the F-hot Mast mount is one of the best windsurfing mounts on the market. It was designed by windsurfers, so we know exactly what we were after from design to manufacture. It is used by many professional windsurfers around the world, as well as amateurs who want to get some great footage. The mounts and are being used by a windsurf schools for teaching and learning. Once the lesson has finished you can sit down and look through the footage and see what you were doing wrong or just capturing that epic move. The F-hot Mast mount is becoming more and more popular. The beauty of the F-hot Mast mount is that is takes footage on either tack, as it rotates with the luff tube of your sail so gets great footage on either tack. Order one today, you wont be disappointed with the results you get.
Below are the first pictures of the new F-hot Mast Mount
Below are a few videos we have received from our happy mast mount users, Check out the great footage. Please send us any clips you have using your mast mount and we will post up and have a viewers video page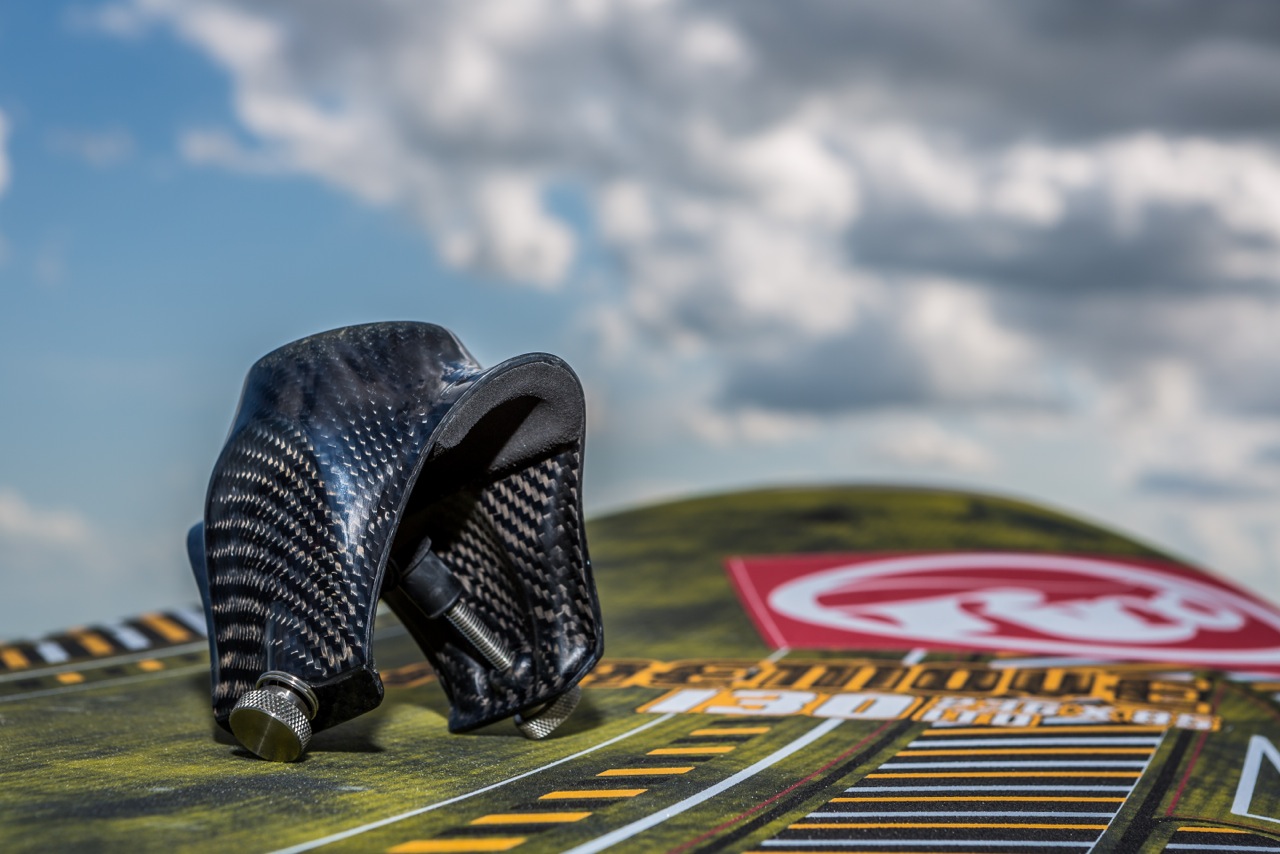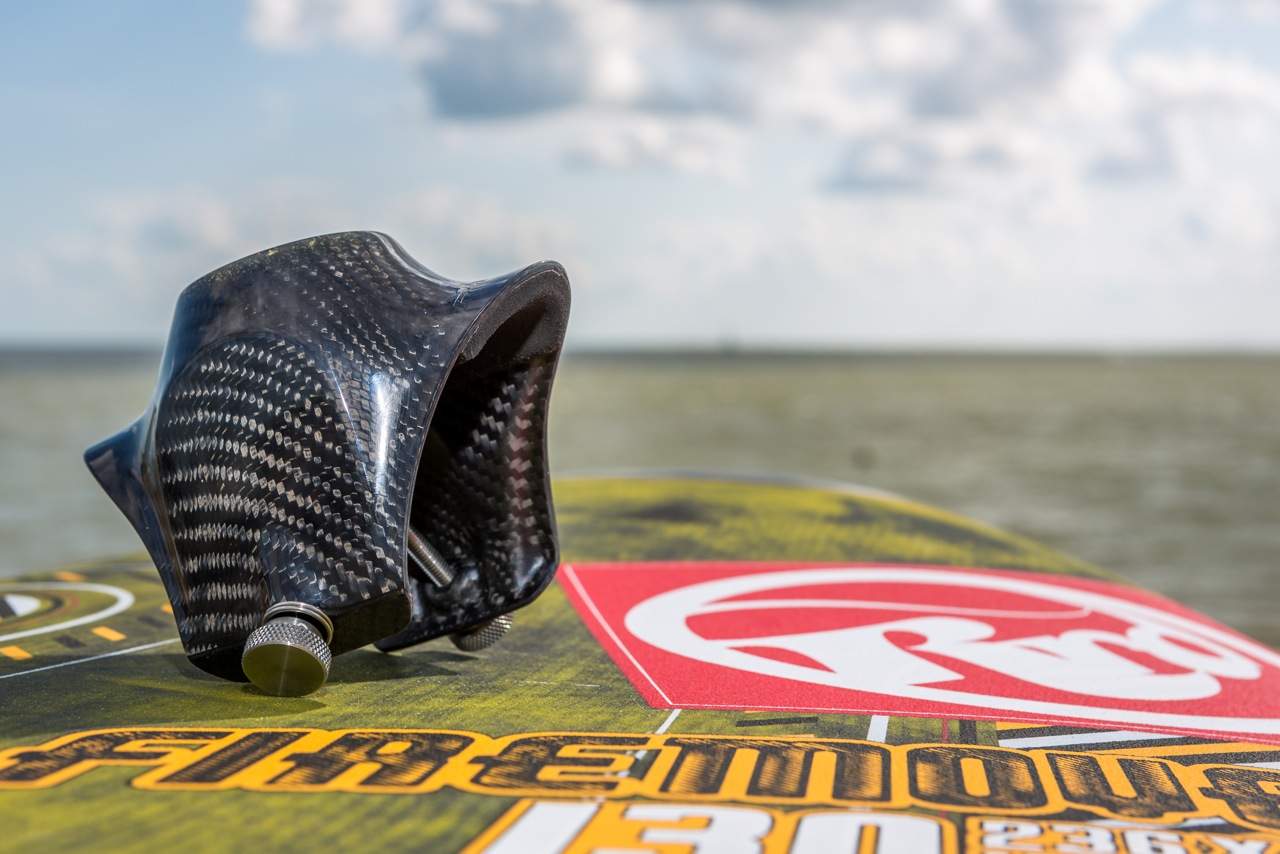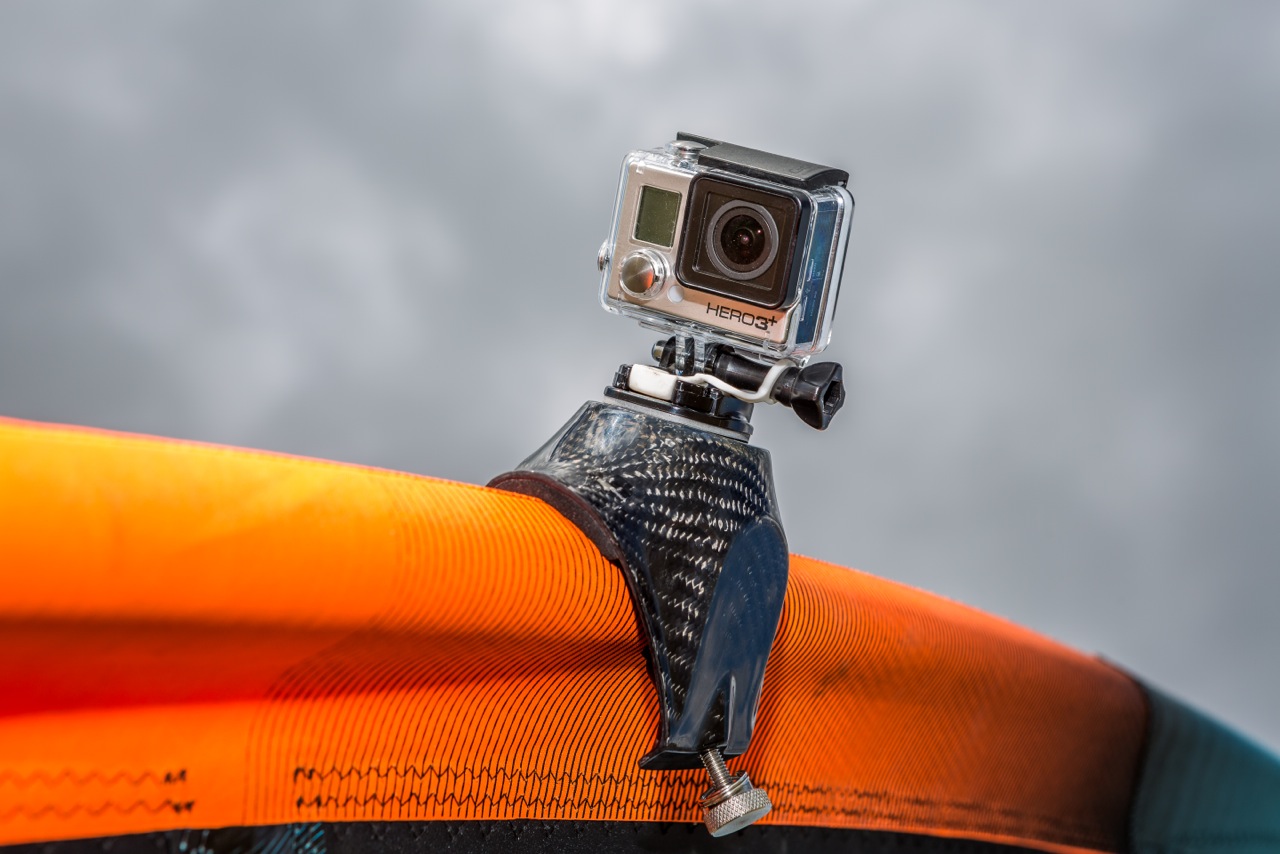 How Do i fit my F-hot Mast Mount?
Check out the video below to see how simple it is to fit.